Transforms ordinary tap water into pure, healthy, and delicious drinking water.

AlcaPure Edition for Alkaline pH.
Or NEW OnliPure Edition for ZERO TDS.
Removes up to 99% of all contaminants: Fluoride, Chlorine, Heavy Metals & others.
BPA Free.
NSF/ANSI 58 Certified Reverse Osmosis Membrane.
Perfect for apartments, condos & RVs.
1 Year Money-Back Guarantee.
1 Year Warranty.
ZERO INSTALLATION PURIFIER
COUNTERTOP REVERSE OSMOSIS WATER FILTER
WITH PATENTED HIGH CAPACITY 4 STAGE FILTRATION TECHNOLOGY
AlcaPure Edition Filtered Water has a small amount of Calcium and Magnesium Minerals returned back to purified water to give you a taste comparable to your favorite bottled water: Alkaline 7-8pH, with beneficial minerals added.
-OR-
OnliPure Edition Filtered Water brings the TDS reading to zero. Zero TDS or Total Dissolved Solids is perfect for people who want Absolute Purity.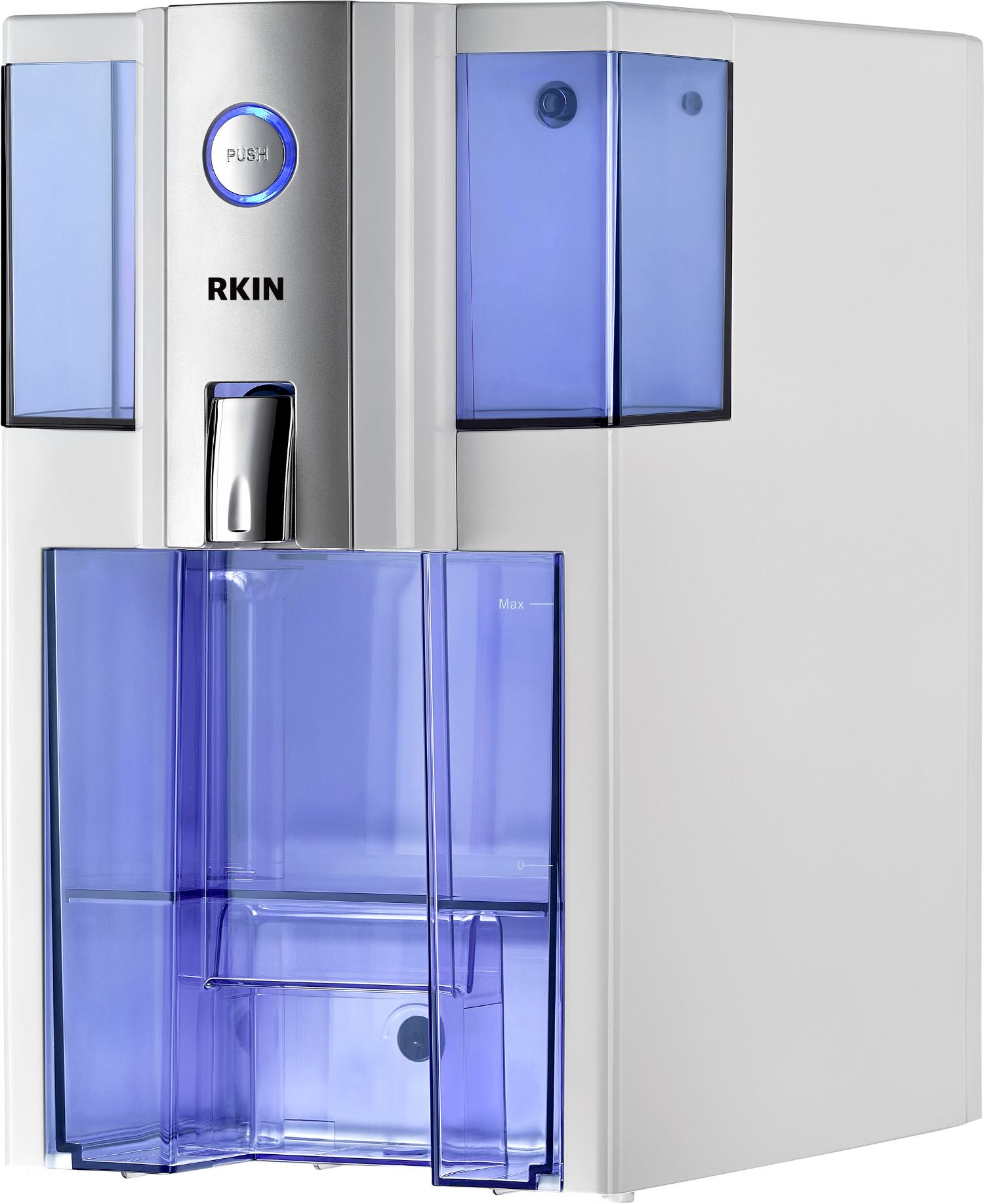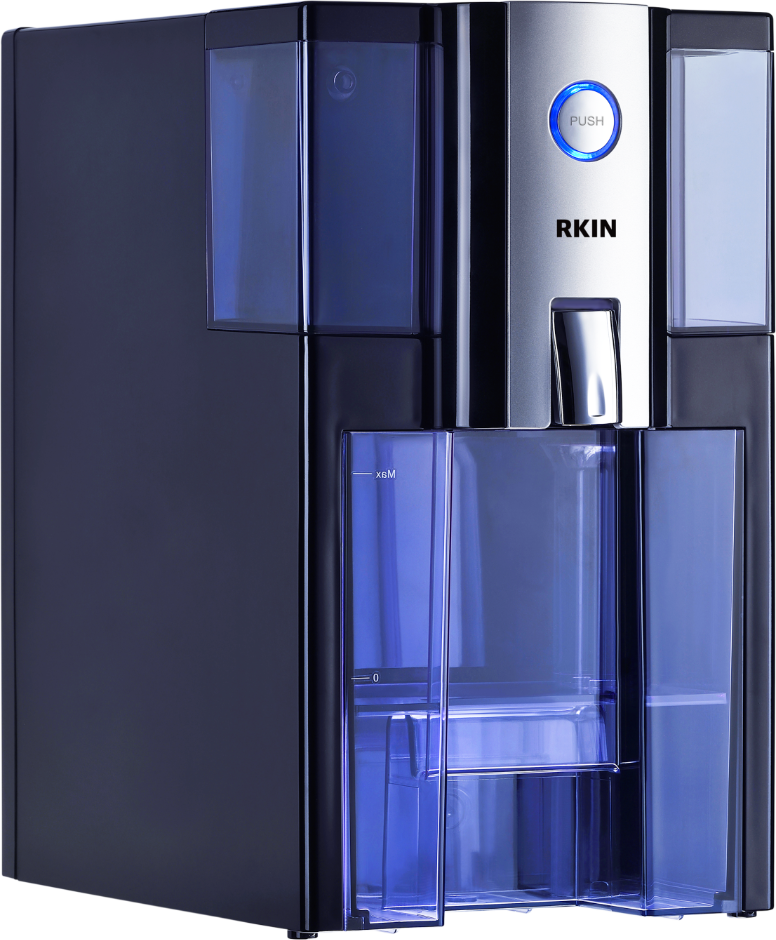 Works just like your coffee maker. No messy hoses and leaky diverter valves that fail all the time. Just fill the bottom pitcher with water from your kitchen faucet, push the button and walk away.
In about 15 minutes you will have a 1/2 gallon of pure alkaline water in the top dispenser for you to use.
Esthetics:
- Portable
- Dimensions: W 9.5", D 14.5", H 16.25"
- Will look great in your home or office
Will look great in your kitchen. There are no leaky diverter valves or bulky hoses to attach to your faucet.
Since water is loaded and dispensed from the front of the unit, you can place it even in the tightest spaces imaginable. No additional top or side clearance is required.
Uses only 24W of power, less than a light bulb and has 50% (1:1) recovery rate – best among reverse osmosis filters.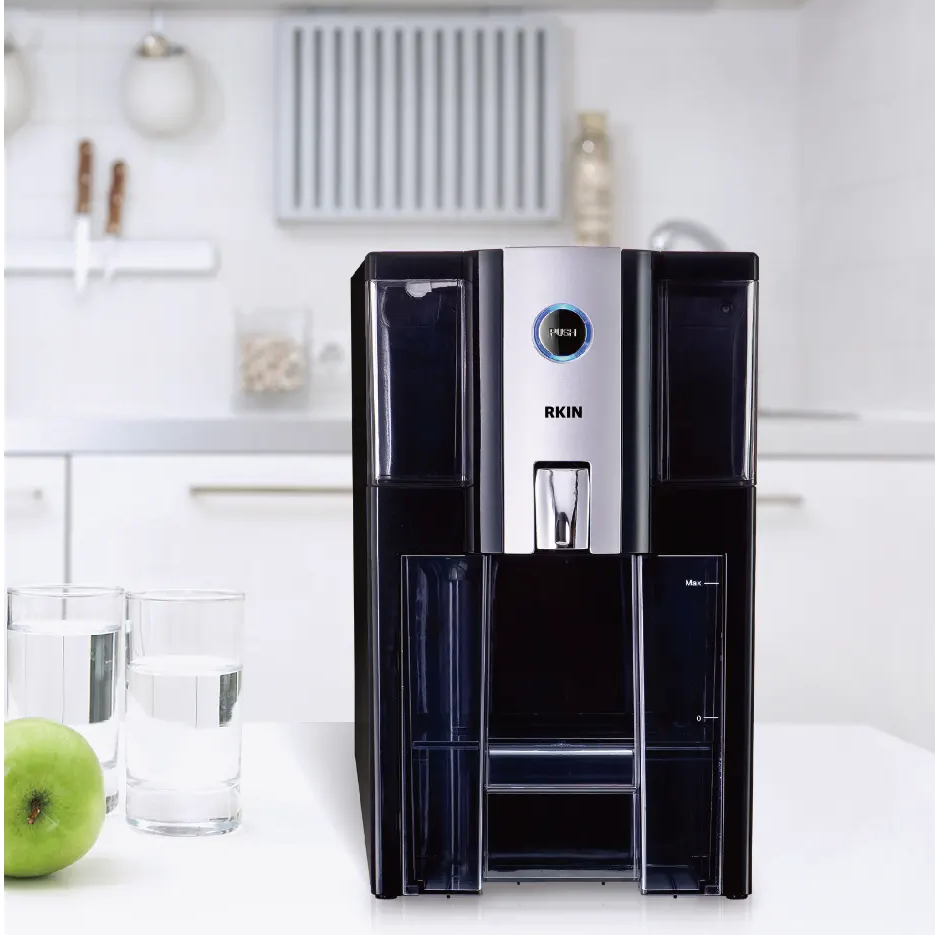 No need to waste your time waiting for the filtering process to complete.
Fill the bottom container with 1 gallon of tap water, push the button and walk away. In about 15 minutes, the top container will be filled with 0.5 gallons of purified water and the unit will turn itself off.
Top and bottom BPA-FREE containers can be easily removed and cleaned with dish soap.
4 STAGES OF ADVANCED FILTRATION
For more information on filter replacements, please click here.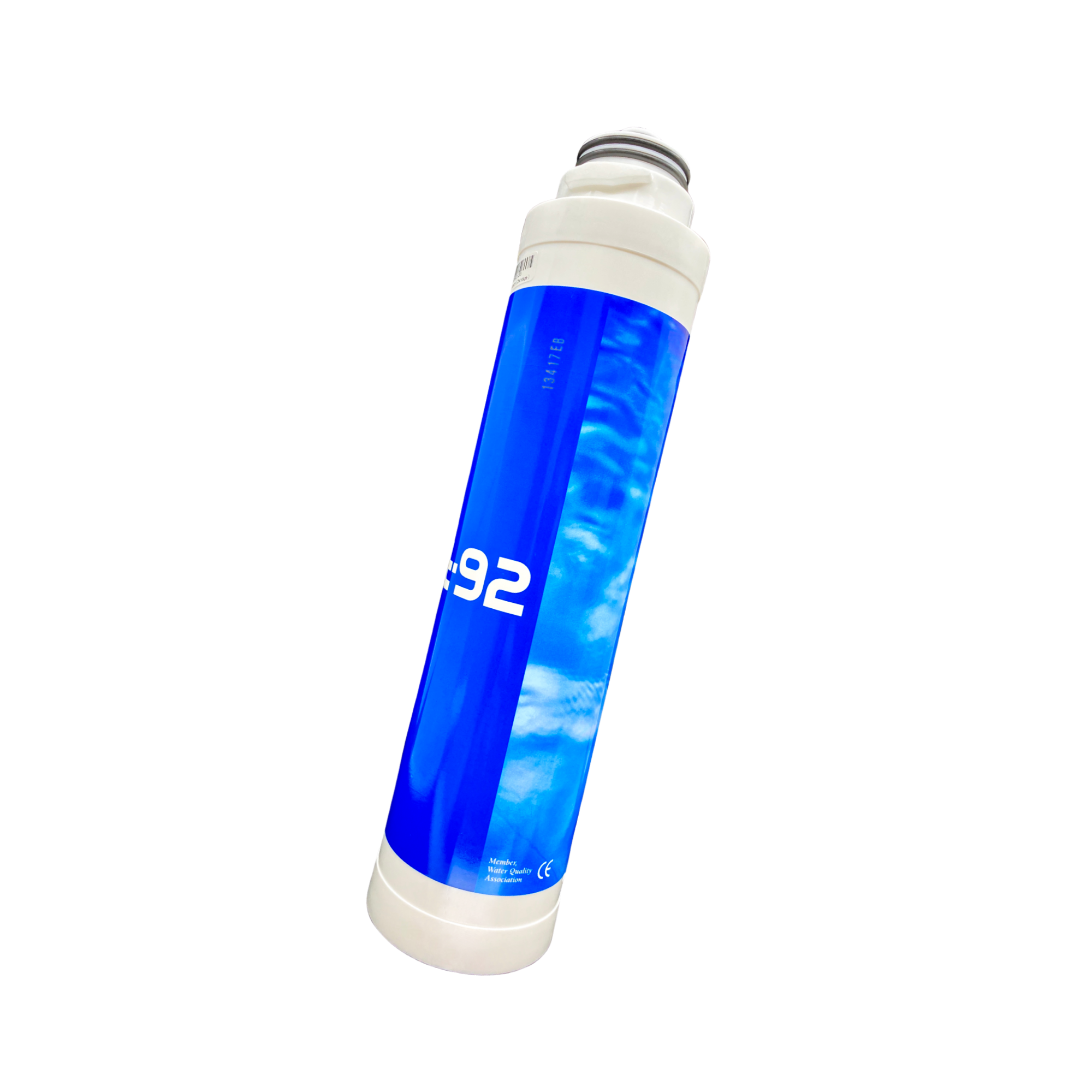 STAGE 1 – Five Micron Sediment Filter

Unique gradient pore structure traps larger particles in its outer layer and smaller ones in the inner layer, effectively removing particles such as sand, sediment, and rust.
---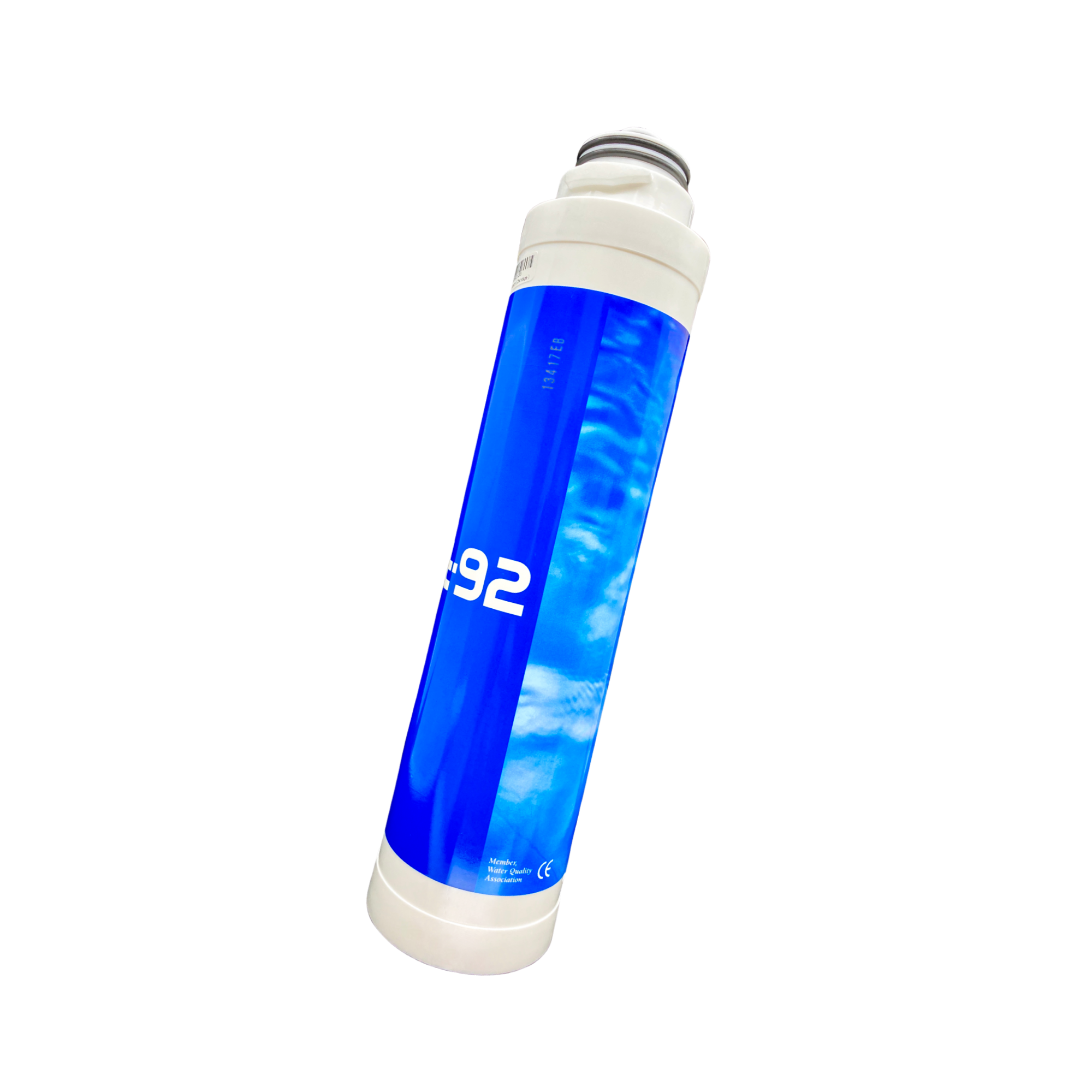 STAGE 2 – Activated Carbon Block Filter

Coconut-based activated carbon block filter with high adsorption capability removes harmful chemical residues and carcinogens such as VOCs, THM's, pesticides, eliminating foul odors, bad taste.
---
STAGE 3 – Reverse Osmosis Membrane

NSF/ANSI 58 Certified reverse osmosis membrane with 75 Gallon Per Day filtration capacity purifies water by blocking virtually all the harmful contaminants. It's the heart of the reverse osmosis system.
---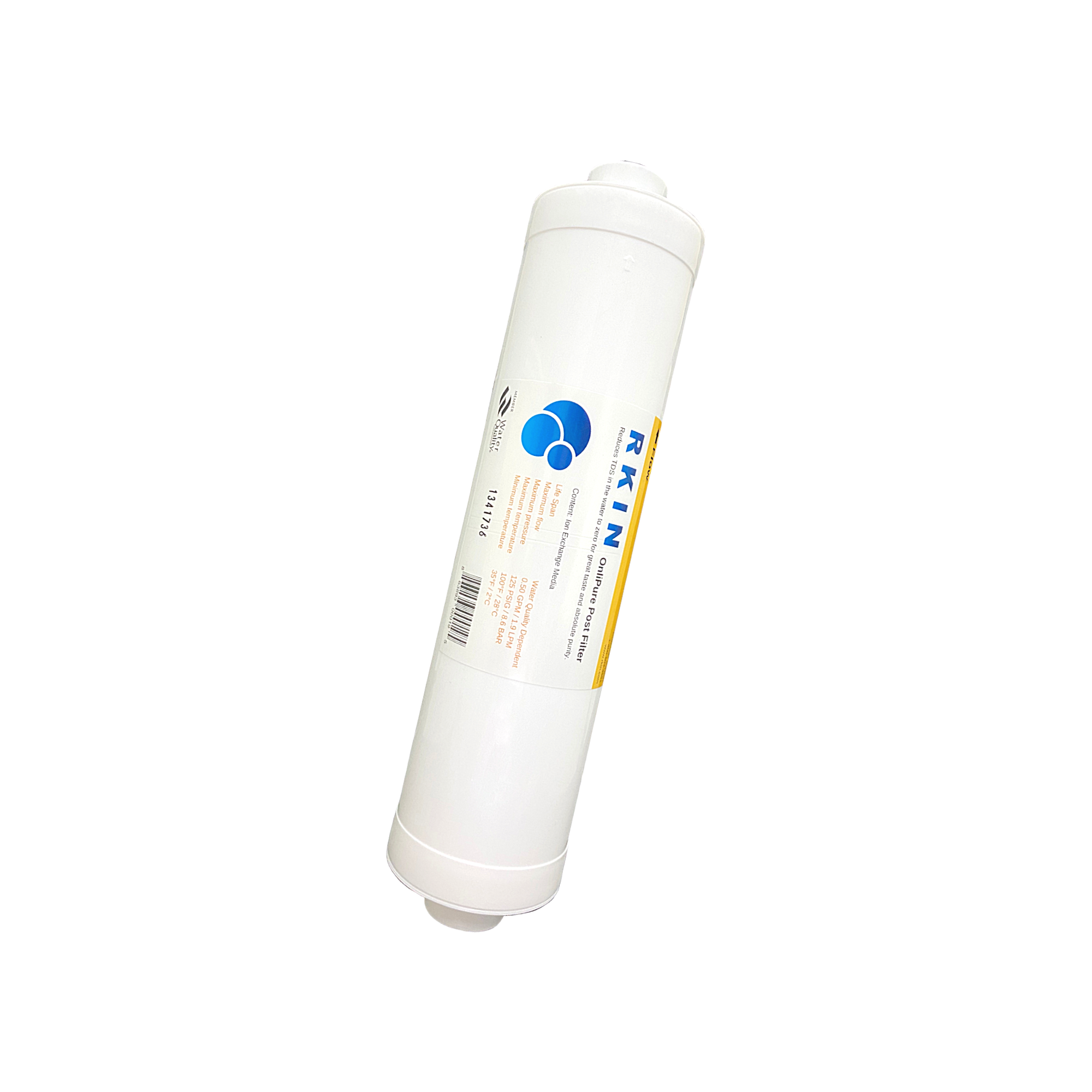 STAGE 4 – Choice of Exclusive Post Filter

OnliPure™ The specialty Ion Exchange Media inside our OnliPure Post Filter reduces any left over contaminants after the Reverse Osmosis process to zero TDS. Measure and confirm from your home with a simple TDS meter.
AlcaPure™ Polishing Alkaline Post Filter returns beneficial minerals – Calcium and Magnesium to purified water for the best taste. It also increases the alkalinity of the water to a perfectly balanced level of 7-8 pH.
---
WHAT ARE TOTAL DISSOLVED SOLIDS OR TDS?
Total Dissolved Solids Or TDS

is a measure of the dissolved combined content of all inorganic and organic substances present in a liquid. TDS is sometimes referred to as parts per million (ppm). You can test water quality levels using a digital TDS PPM meter.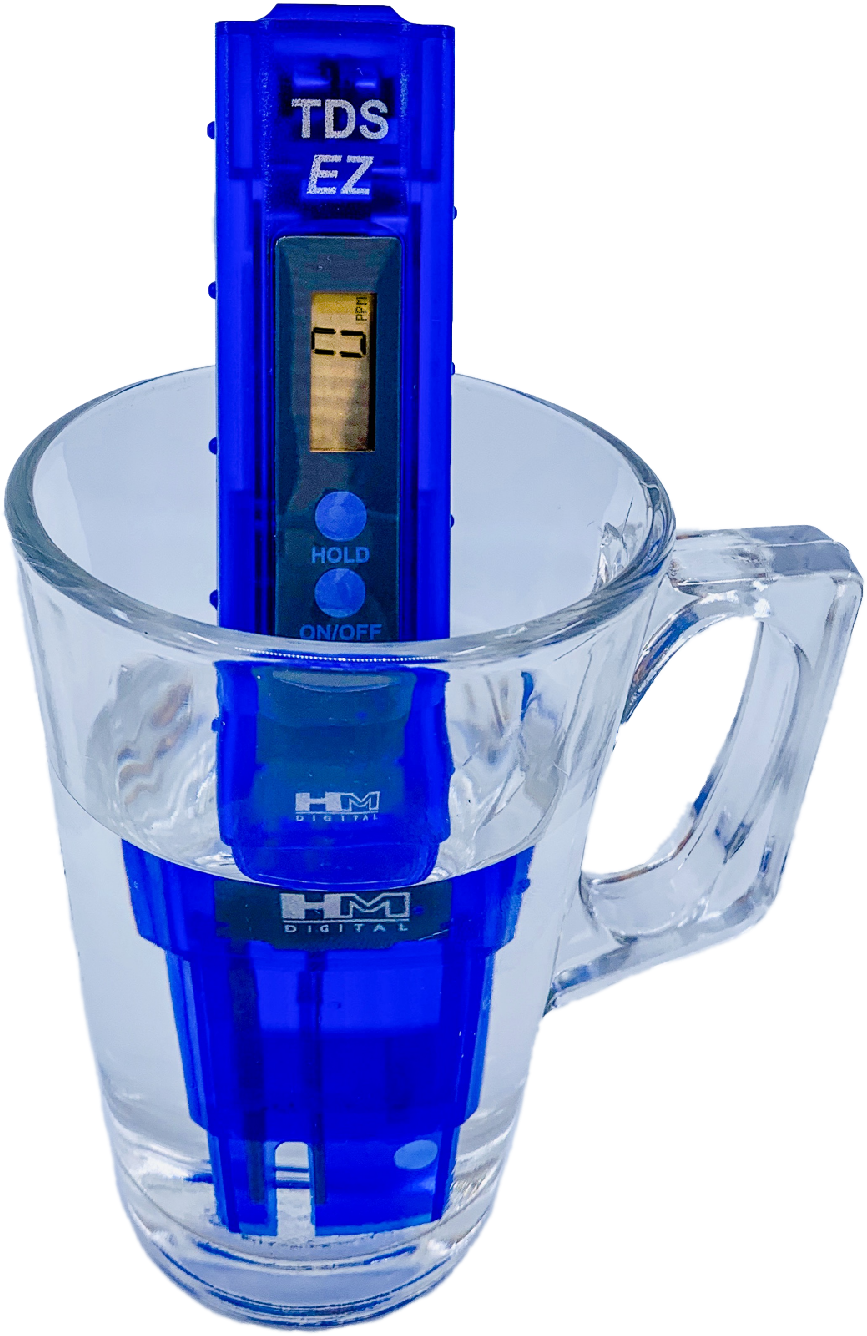 Primary sources for TDS in Receiving Waters

are agricultural & urban runoff, clay-rich mountain waters, leaching of soil contamination, & point source water pollution discharge from industrial or sewage treatment plants.
OnliPure™ Edition of Zero Installation Purifier reduces TDS to zero PPM.

---
ELEGANT & PRACTICAL ADDITION
TO ANY ROOM IN YOUR HOME OR OFFICE
CE certified pump for quiet performance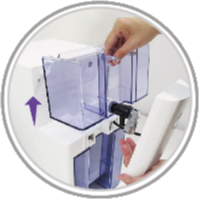 Removable pure water tank for easy cleaning
High capacity, easy to change filters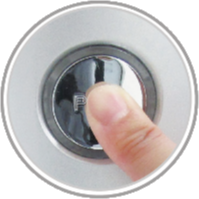 Intuitive single-button operation
CE & RoHS certified 110V or 220V compatible adapter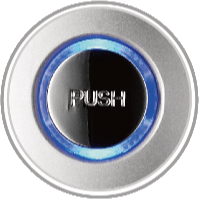 LED indicator for status & filter change notifications
---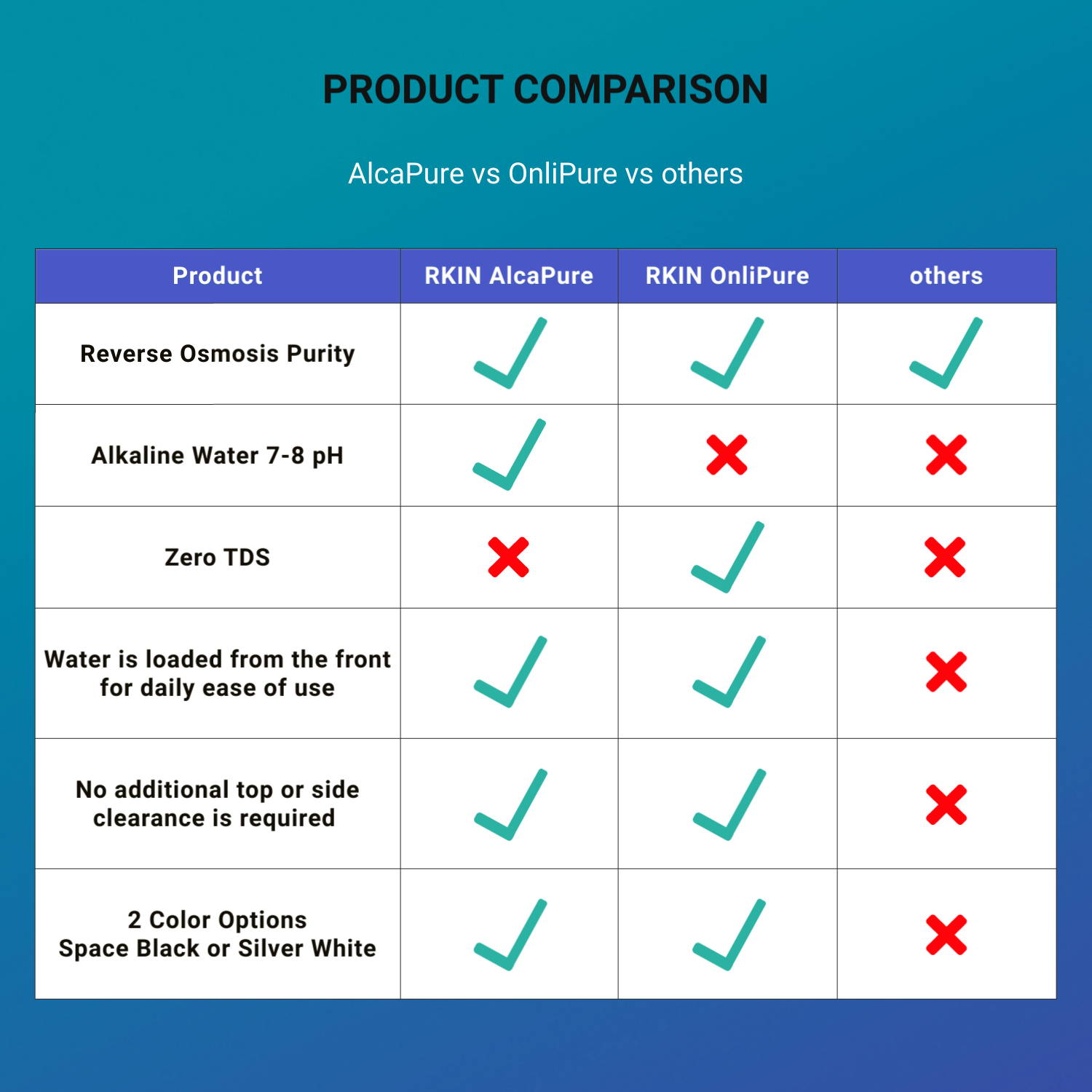 FREQUENTLY ASKED QUESTIONS
Is Zero Installation Purifier BPA free?
Yes, Zero Installation Purifier is made with BPA free plastic.
What are the dimensions of the Zero Installation Purifier?
A: 9.5 inches Wide, 16.25 inches High, and 14.5 inches Deep.For mobile devices, view the Zero Installation Purifier in your space, via Augmented Reality (AR), by tapping a 3D model below.
What is the difference between AlcaPure and OnliPure Editions?
AlcaPure Edition post filter returns Calcium and Magnesium minerals back to water once it has been purified by Reverse Osmosis. This increases the pH to an alkaline level similar to spring water.
OnliPure Edition post filter does exactly the opposite - completely removes even the tiniest amount of TDS left over after the Reverse Osmosis. This provides lab-grade purified water quality similar to distilled water.
For most People, AlcaPure Edition Zero Installation Purifier is the right choice, unless you have been accustomed to distilled water taste.
What if I want to switch editions of the Zero Installation Purifier later?
Switching from the AlcaPure edition to the OnliPure edition, or vice versa, is as easy as ordering a different post-filter and clips for attachment. Filters and attachment clips are available here.
How long does it take to fill the top tank with purified water?
It depends on water quality you use to make purified water and might take up to 20 minutes. On average about 15 minutes.
How much filtered water does the top tank hold?
1/2 Gallon of filtered water.
How often do the filters need to be changed and how much do they cost?
Every 12 Months.
AlcaPure Edition bundle: $49.95 per complete set of 3 filters consisting of two pre-filters and one AlcaPure post filter.
OnliPure Edition bundle: $69.95 per complete set of 3 filters consisting of two pre-filters and one OnliPure post filter. Depending on local water quality, filters may need to be replaced more often to maintain 0 TDS.
Getting an abnormal filtered water taste is a good indication that the OnliPure Ion-Exchange post-filter has been exhausted and needs replacement.
How often does reverse osmosis membrane need to be changed and how much does it cost?
Every 2-4 years. Zero Installation Purifier Reverse Osmosis Membrane costs $49.95. You will know right away if the membrane has failed because the unit will not function as usual. Example: There is less filtered water in the top tank.
How do I order replacement filters?
If you sign up for our filter subscription program during checkout, the replacement filters will be delivered to you every 12 months automatically. Otherwise, replacement filters can be ordered on our website or over the phone.
Does Zero Installation Purifier use proprietary filters available only from RKIN and reseller partners?
Yes, because we wanted to make filter changes as easy as possible. We had to design our own filters.
What is the warranty on Zero Installation Purifier?
You get an unconditional 1-year money-back Guarantee, which includes warranty for the same period. We will even cover return shipping if the product is returned within 30 days of purchase. Free shipping on warranty replacements.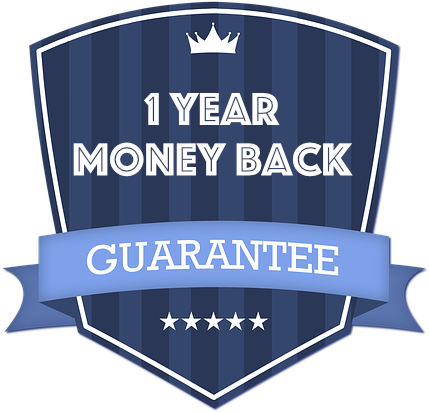 Does Zero Installation Purifier remove the "XYZ" contaminant?
Zero Installation Purifier uses a multi-stage reverse osmosis technology. Reverse osmosis is one of the best ways to purify water when it comes to cost per gallon, speed, and purity of the water. Undersink reverse osmosis water filters have been around for decades and have been extensively studied by the scientific community.
Because of Zero Installation Purifier's unique design, preventing back-pressure within the RO membrane, it performs as well or better than most high-quality under sink reverse osmosis systems.
The second stage - Carbon Block pre filter alone tackles a multitude of contaminants even before they get to the reverse osmosis membrane.
But, we understand that you may want to do your own research. So the fastest way to get an answer is to do an online search for "reverse osmosis removes XYZ" and review scientific papers. Replace "XYZ" with a contaminant of your choice. Or you can always contact our customer support here.
What if I have questions or need support?
You can always call us at 1-800-803-4551 Monday through Friday 9AM-5PM EST or submit a request here.
RKIN© Countertop Water Filter Models: RKIN-ZIPAL-BLK, RKIN-ZIPAL-WHT, RKIN-ZIPDI-BLK, RKIN-ZIPDI-WHT
If the water being filtered is from a public water supply, it will comply with requirements and your RKIN Zero Installation Purifier will substantially improve the water quality.
For indoor non-commercial application only:
Use room temperature water 20-26°C (68-78°F)
Ambient Temperature: 5-45°C (41-113°F)
Input Power: 100-240V 50/ 60 Hz
Electrical operation: 24VDC, 24 W
Inlet water quality limits:
Max Total Dissolved Solids (TDS) 800 mg/L
Max Hardness 25 gpg (428 mg/L)
Sulphide, Iron & Manganese <0.1 mg/L
Chlorine <4 ppm, pH 3-11, Turbidity 5 NTU Max.
| | | |
| --- | --- | --- |
| Recovery Rating | Efficiency Rating | Production Rate |
| | | |
Your water quality may affect the longevity and replacement frequency of the filters.
First Stage Filtration - 5 Micron Filter. MPN: RC-FT-82. Replace every 12 months or as needed.
Second Stage Filtration - Carbon Block Filter. MPN: RC-FT-92. Replace every 12 months or as needed.
Third Stage Purification - 75 Gallon Per Day RO Membrane. MPN: ZIPM75. Replace every 24 months or as needed.
Hardness over 10 gpg (171 mg/L) may reduce the lifespan of the RO membrane. If the filtered water production decreases over time, please replace the RO membrane and substitute 2nd stage Carbon Block filter with PPH Anti-Scale Carbon filter to prevent premature RO membrane failure due to hardness build up.
Fourth Stage - AlcaPure Post Filter, MPN - RC-ZIPFAP, Replace every 12 months or as needed. OnliPure Post Filter, MPN: RC-DIPFL2.5x10. Replace as needed.
Free standard shipping within US and Canada.
Orders are usually shipped the same or the next business day and delivered within 2-5 business days. RKIN fulfilment network is able to deliver Zero Installation Purifier to 95% of US population within 2 business days. Subject to in-region item availability and seasonal carrier shipping performance.
Order tracking numbers are emailed as soon as they become available. If you do not receive your tracking number within 24 business hours, please check your spam folder.
Customer Reviews
Write a Review
Ask a Question
Filter Reviews:
system
counter
Water
filters
unit
cycles
machine
experience
customer service
questions
08/12/2020
Todd C.
United States
I recommend this product
Great water; questionable construction
Overall the unit is great.  The only flaw I can see after one week of use is that the value handle used to dispense water is very flimsy and cheap.   The construction for the most used part of the machine should be more robust.
08/11/2020
Steven G.
United States
I recommend this product
Very nice
It did what it was designed to do and the end result was excellent
08/11/2020
Anne R.
United States
I recommend this product
A great compact unit
Provides delicious water, bacteria free
08/08/2020
John M.
United States
I recommend this product
Zero Installation Purifier Countertop Reverse Osmosis Water Filter
A wonderful machine: it can produce a gallon of water with nearly zero contaminates in less than a half hour. The purity of the water that this machine produces is superior to that of the reverse osmosis water machines you have to put money into at Safeway. While the first machine I ordered from this company proved defective, they were kind enough to send me another machine at no extra cost.
08/06/2020
jim s.
United States
I recommend this product
Great drinking water
Well now it is great! Did receive our machine and went to run the 1st round of water and it leaked all over. So we tried it again, thinking that we did not put the water try in tight enough and more water all over the counter and floor. Went to you tube and had to take the back off and one of the tubes going into one of the filters was not in properly. Once fixed this is a great unit.