RKIN WATER TECHNOLOGY BRAND
RKIN products are not just water filters; they are essential companions for a long, healthy life.

Since 2009, we have been on the quest to make pure drinking water accessible to all families across North America.

In August 2019, we rebranded as RKIN to enter the whole house water treatment market. By launching high-quality product lines such as OnliSoft Pro, CBS, Well Water Series, we keep our tradition of bringing reliable state-of-the-art water systems to address modern-day water pollution.
Products

Whether you own or rent, we have a solution for you.

From whole-house filtration systems to portable water purifiers, RKIN makes a wide selection of high-quality water filters tailored to any household needs.

We focus on delivering products that are well-built and user-friendly. Our products arrive at your doorstep install-ready with little to no assembly required.

Explore RKIN Products

SEE The Difference

Why are our products superior?

Taking full advantage of modern science and logistics allows us to build products that are:

Simple - to install, use and maintain
Effective - in their primary function
Elegant - pleasingly graceful and stylish in appearance

We make it easy for you to get the best quality water throughout your home that you deserve.

The RKIN Guarantee

We want you to feel secure about your purchase. That is why we stand behind our products with an unmatched one-year satisfaction guarantee.

Industry-leading warranties are included on all our products. You can feel confident that you are receiving the highest quality water solutions for your home.

The RKIN team is dedicated to providing renowned excellent customer service.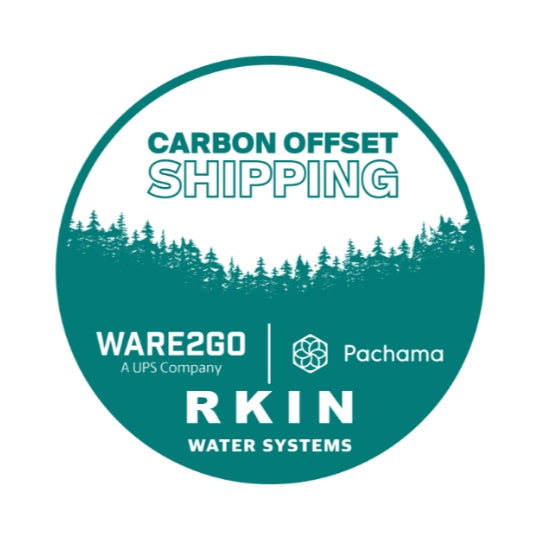 Fast and Sustainable Shipping
RKIN Ware2Go enabled 1-2-day delivery guarantees on most products are backed by a Carbon Offset Shipping Network. Our customers no longer need to choose between fast and sustainable shipping options.
DRINKING WATER SYSTEMS
RKIN water filters for drinking water are based on powerful reverse osmosis technology. The best possible water purity combined with the lowest cost per gallon of purified water make our products an obvious choice for environmentally conscious consumers.
OnliPure™ The specialty Ion Exchange Media inside our OnliPure Post Filter reduces any leftover contaminants after the Reverse Osmosis process to zero TDS. Measure and confirm from your home with a simple TDS meter.
AlcaPure™ Polishing Alkaline Post Filter returns beneficial minerals – Calcium and Magnesium to purified water for the best taste. It also increases the alkalinity of the water to a perfectly balanced level of 7-8 pH.
Transform ordinary tap water into pure, healthy, and delicious drinking water.
AlcaPure Edition for Alkaline pH or OnliPure Edition for ZERO TDS.
Remove up to 99% of all contaminants: Fluoride, Chlorine, Heavy Metals like Lead & others.
NSF/ANSI 58 Certified Reverse Osmosis Membrane.
WHOLE HOUSE WATER TREATMENT
Water Softeners: Mineral build-up, or scale, can occur in plumbing and household appliances when your water is hard. This scale can reduce the life of appliances, raise the cost of heating your water and clog pipes. Soft water has many benefits that make life more enjoyable.
Water Filters: Remove up to 99.6% of chlorine and other contaminants with our whole house water filter system. It has multiple lines of defense against harmful chemicals and pollutants including: Taste, Odor, Chlorine, Chloramine, Haloacetic Acids, MTBE & THM's, Herbicides, Pesticides, and many others.
Well Water Systems: Solutions for smelly, staining, hard, and sediment water issues. Transform problem well water into filtered, soft & healthy water throughout your entire home. Protection against hardness build-up, iron stains, sediment, and sulfur "rotten egg" odor.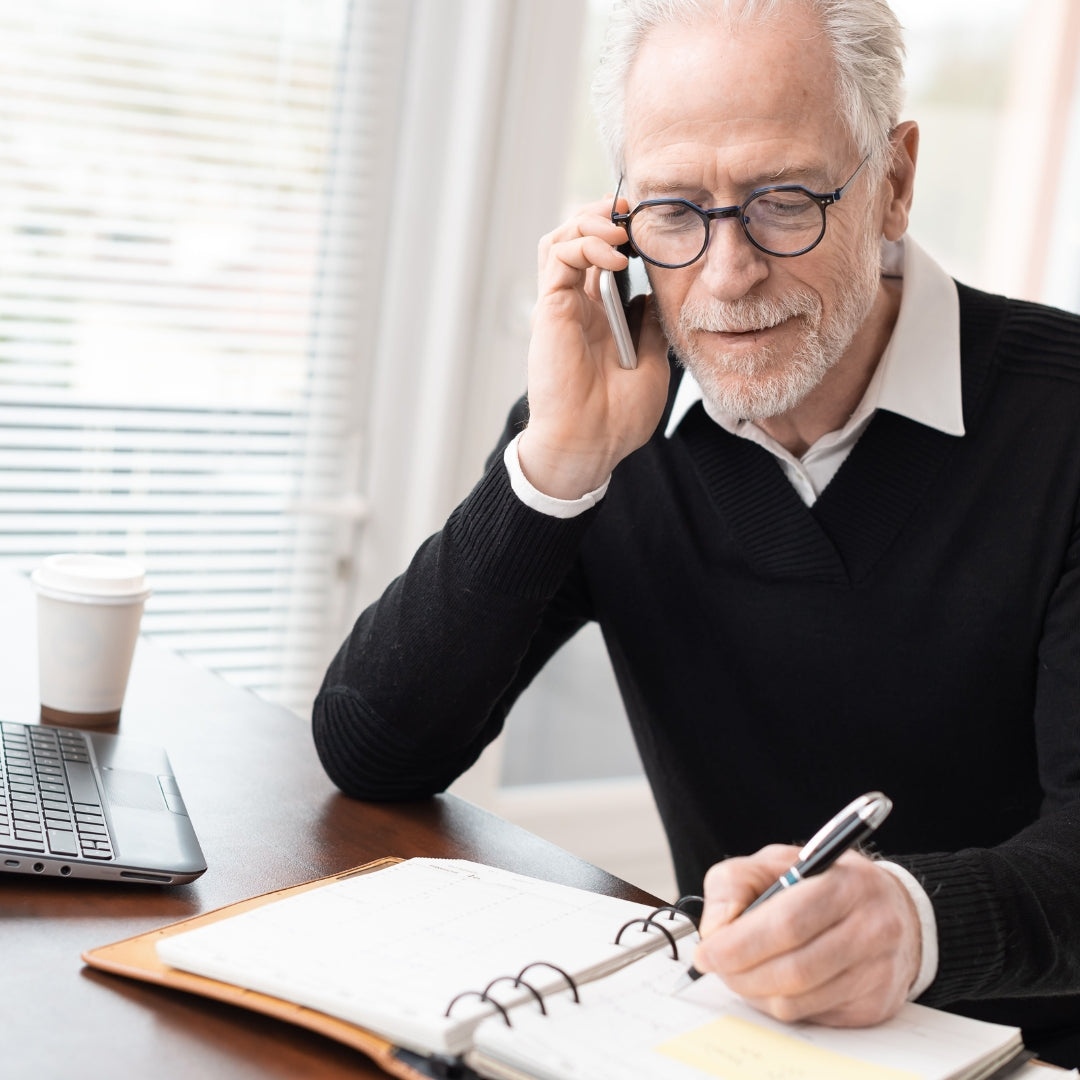 Need Help Choosing a Whole House Water Treatment System?
Have an RKIN Specialist explain the various whole house water treatment options available and get recommendations on what is best suited for your household needs. Schedule a call for a date and time convenient for you.
Schedule a call