Regular price
$1,891.80
Sale price
$1,117.52
Unit price
per
Sale
Sold out
Enjoy filtered water throughout your entire home, with protection against harmful disinfection by-products

Experience the benefits of softer skin, healthier hair, and better-tasting water and food, all made possible by our certified components

Rest easy with our 1-year satisfaction guarantee, lifetime warranty on tanks and valves, made in the USA manufacturing
Share
View full details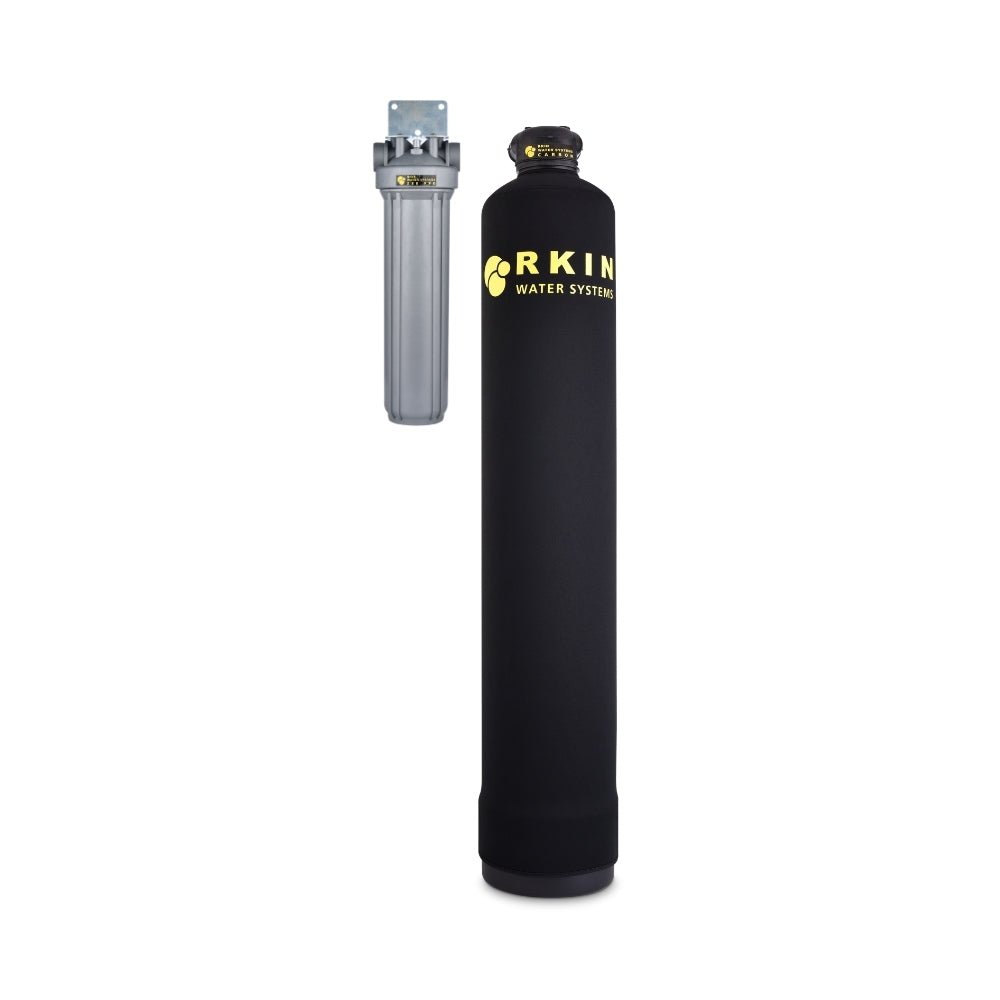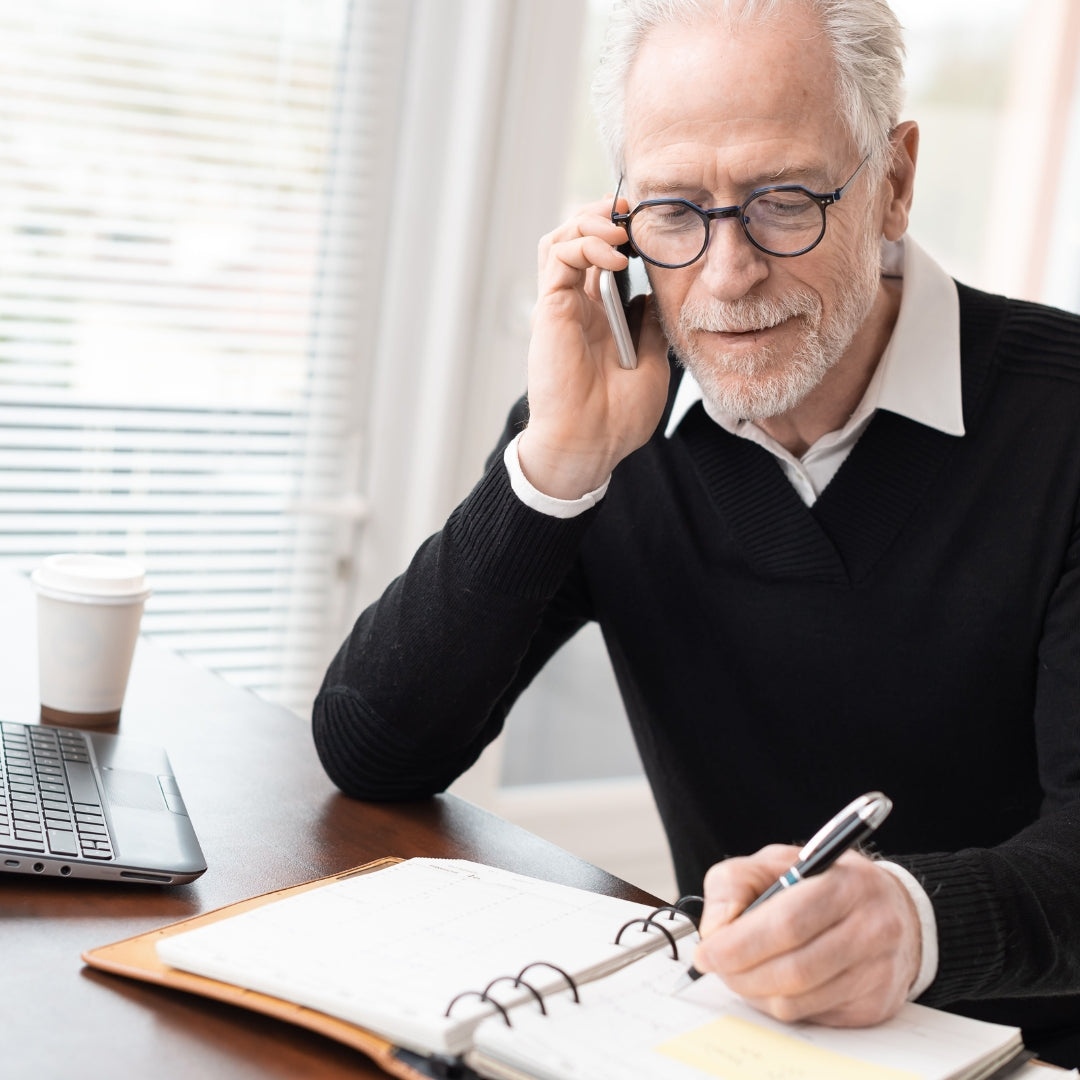 Need Help Choosing a Whole House Water Treatment System?
Have an RKIN Specialist explain the various whole house water treatment options available and get recommendations on what is best suited for your household needs. Schedule a call for a date and time convenient for you.
Schedule a call
RKIN Water Systems As seen on AMC's NewsWatch TV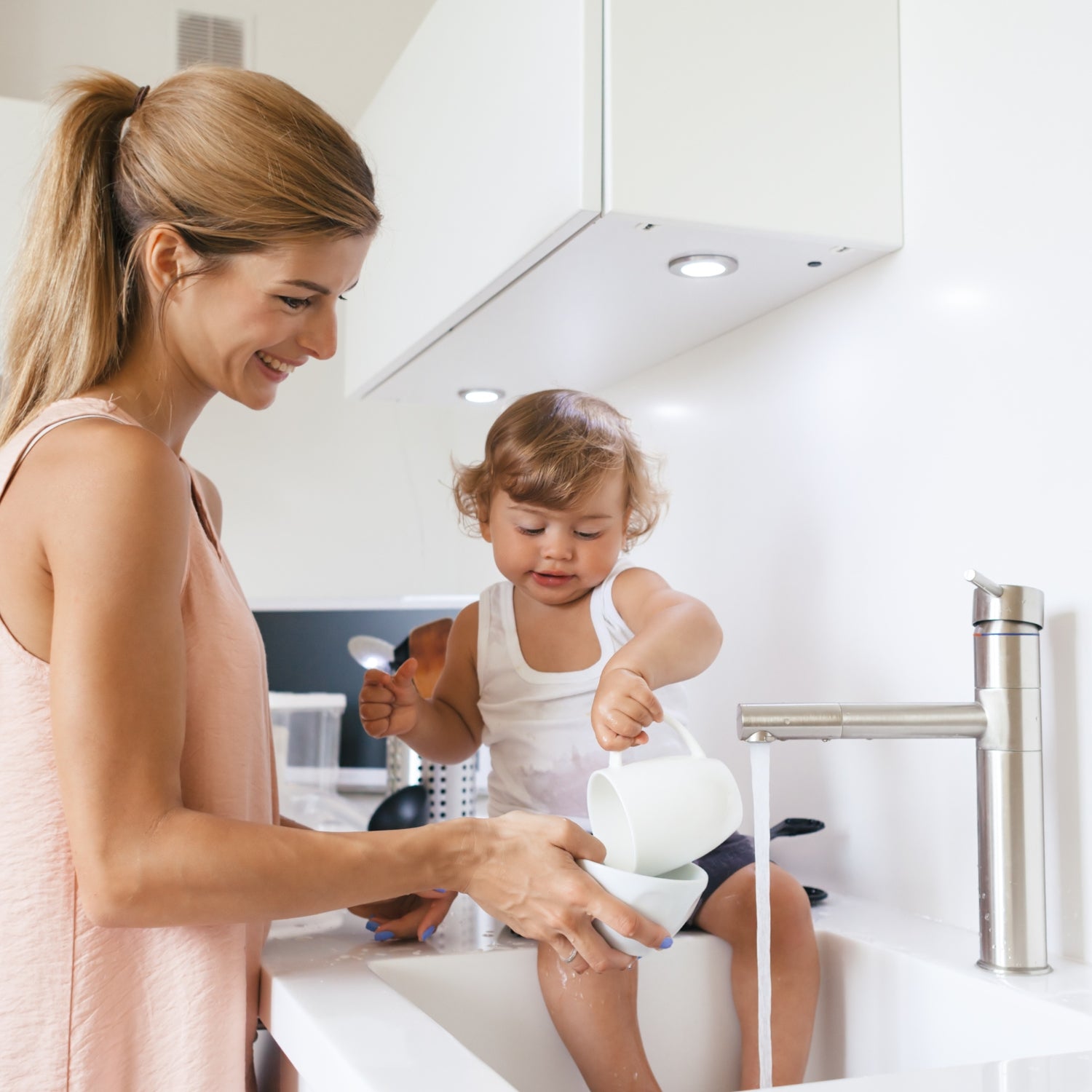 Filters Out Harmful Contaminants
Remove up to 99.6% of chlorine and other contaminants with our whole house water filter system. It has multiple lines of defense against harmful chemicals and pollutants, including:

Taste, Odor, Chlorine, Chloramine, Haloacetic Acids, MTBE & THM's, Herbicides, Pesticides, and many others.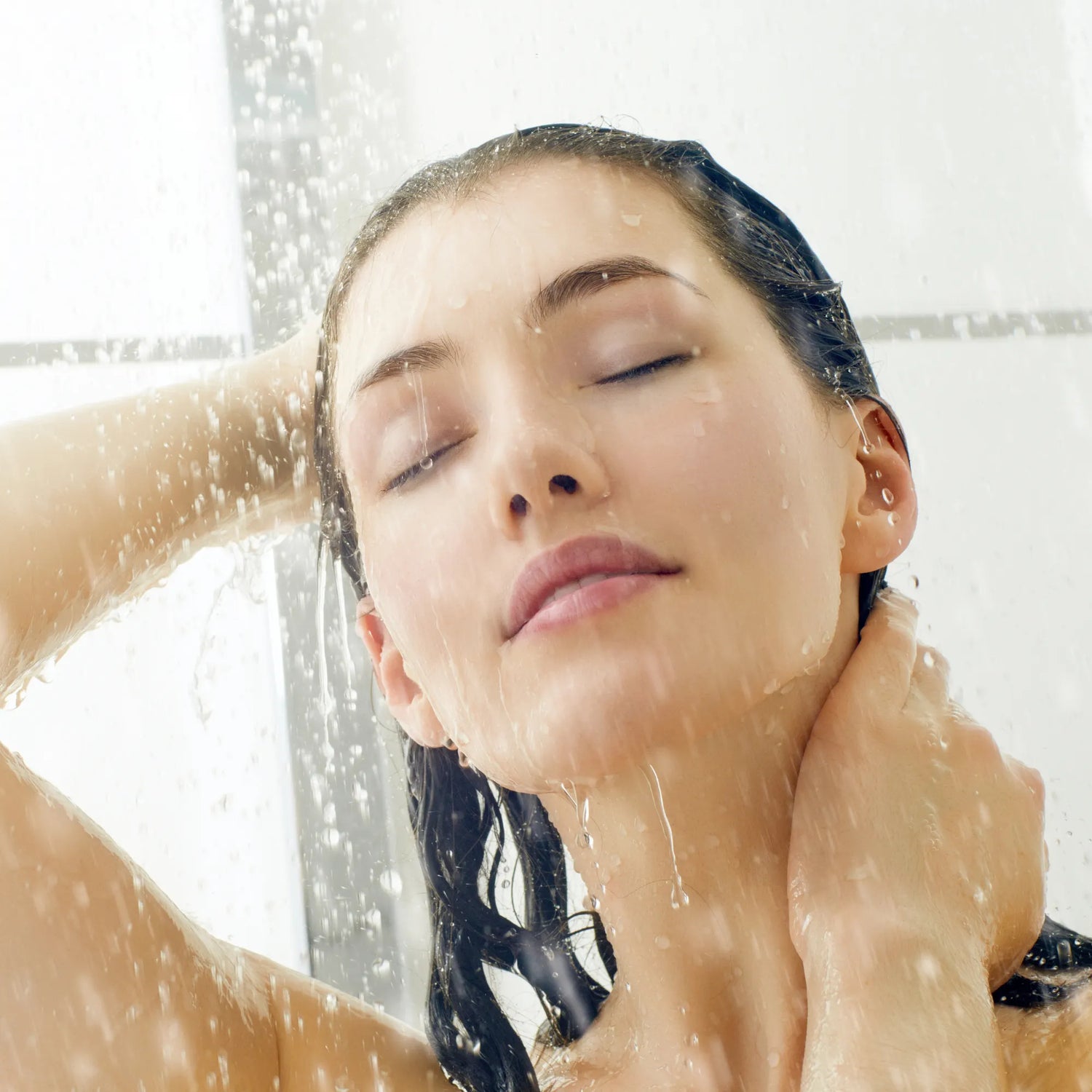 Softer Skin & Healthier Hair
Eliminate contaminants in the water that can be harmful to your body. By filtering chemicals such as chlorine and chloramine, you can avoid the drying effects of chemicals, promoting softer skin and healthier hair.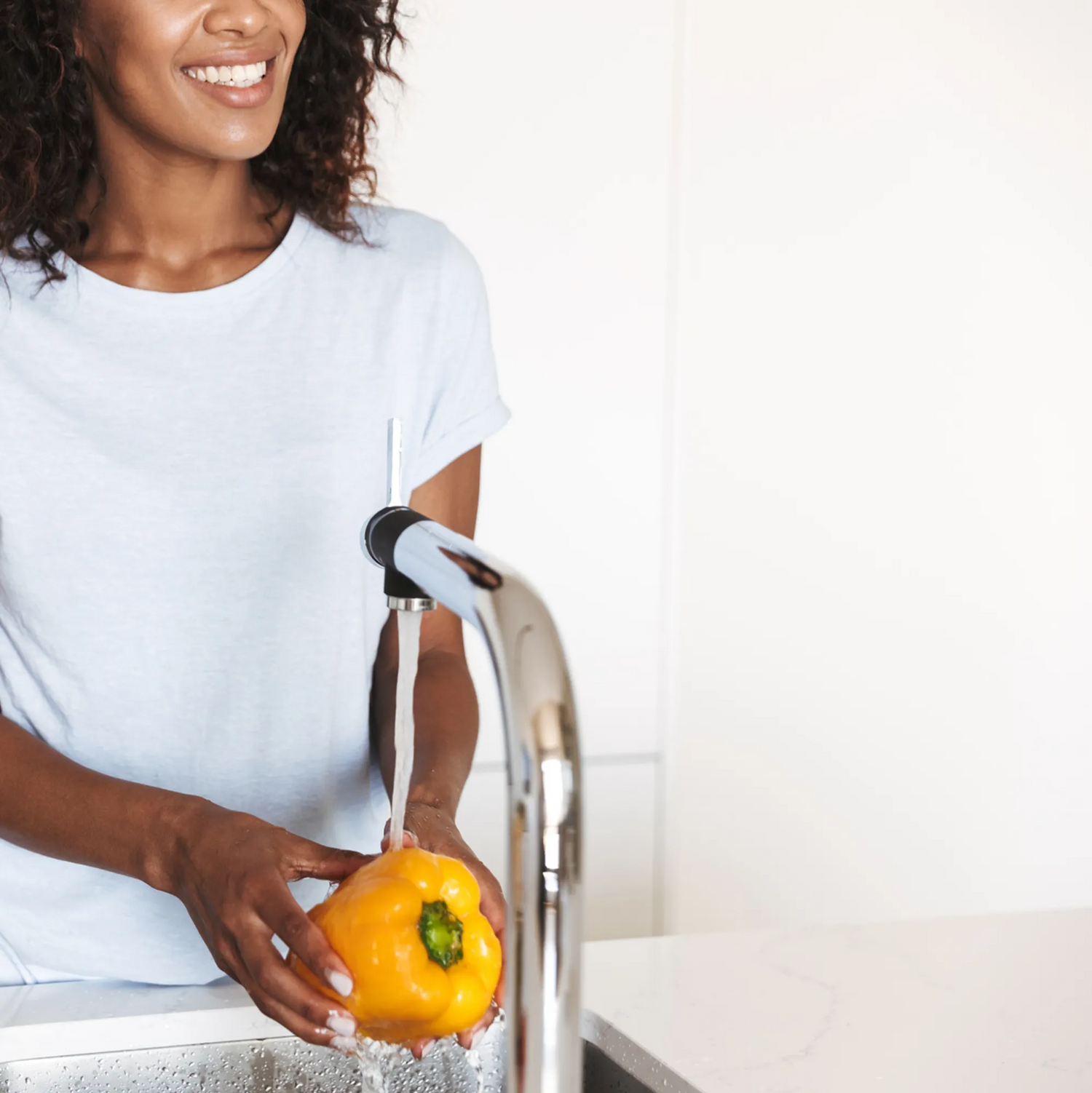 Better Tasting Food & Water
With our whole house water treatment system, you can savor the purity in the kitchen.

Filtered water enhances not only the water that you drink but also the quality of the food that you eat. Upgrade your cooking by using cleaner and healthier filtered water.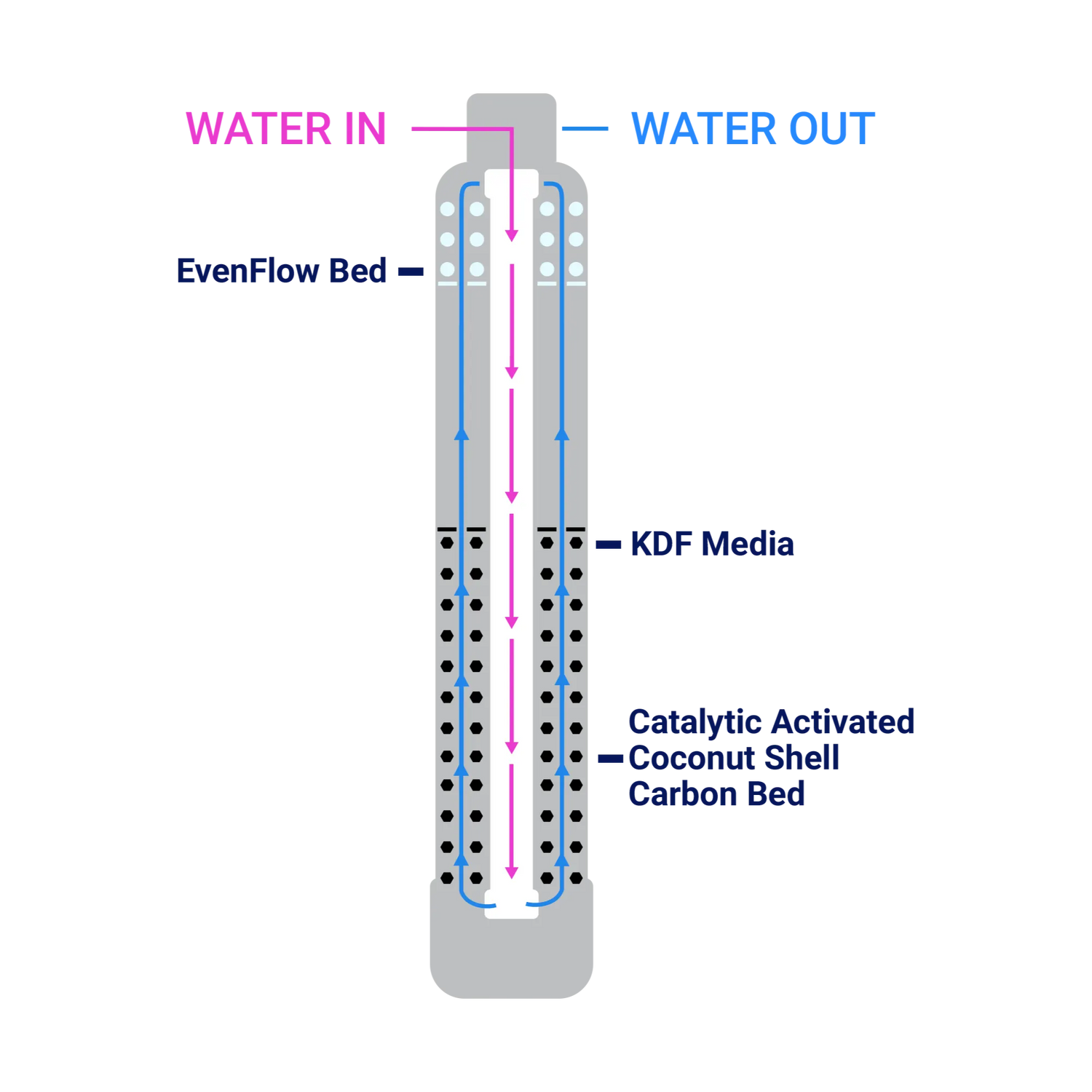 Multi-Stage Carbon Filter
Stage 1 - KDF Media. Creates a bacteriostatic environment using copper and zinc alloy which helps with the removal of chlorine and heavy metals.

Stage 2 - Catalytic Activated Coconut Shell Carbon Bed. Designed to remove organic contaminants and disinfectant by-products such as chlorine and chloramines.

Stage 3 - EvenFlow Bed. Innovatively designed to maximize water treatment by substantially increasing contact time with the water filtration media.
Zee Pro Sediment Filter
Designed to filter out sand, silt, clay, and any other sediment.

This 5-micron sediment filter is the largest size available for maximum flow rates and longevity. It's 20 inches high and 4.5 inches wide.

High-Quality Filter Housing with Bacteriostatic Technology will provide years of pain-free filter replacements.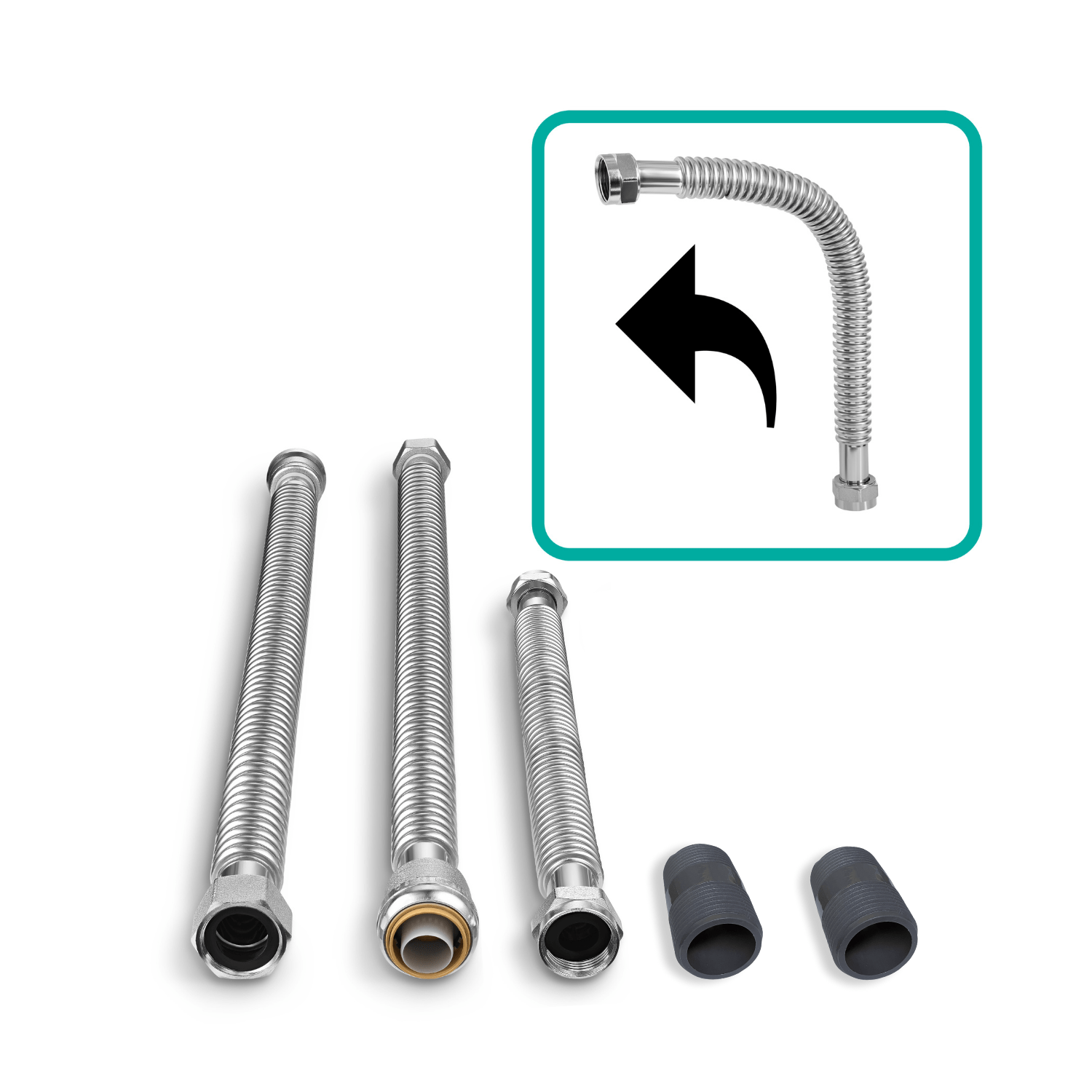 Single Tank Super Flex Installation Kit for Whole House Water Treatment System
Regular price
$168.99
Sale price
$139.95
Unit price
per
Sale
Sold out
Optional Super Flex Kit for 50% faster installation. Eliminates the need to measure, cut, and glue pipes perfectly
View full details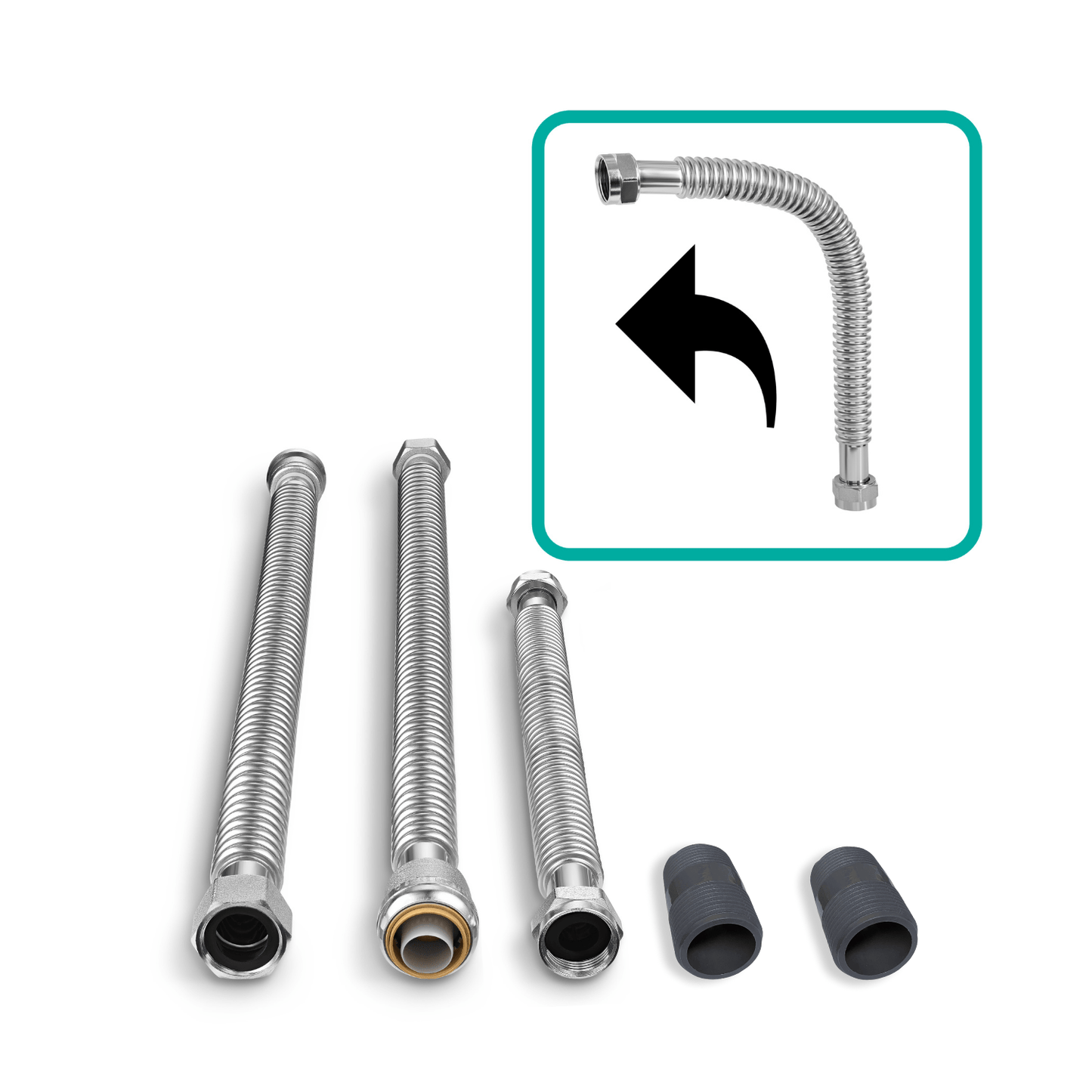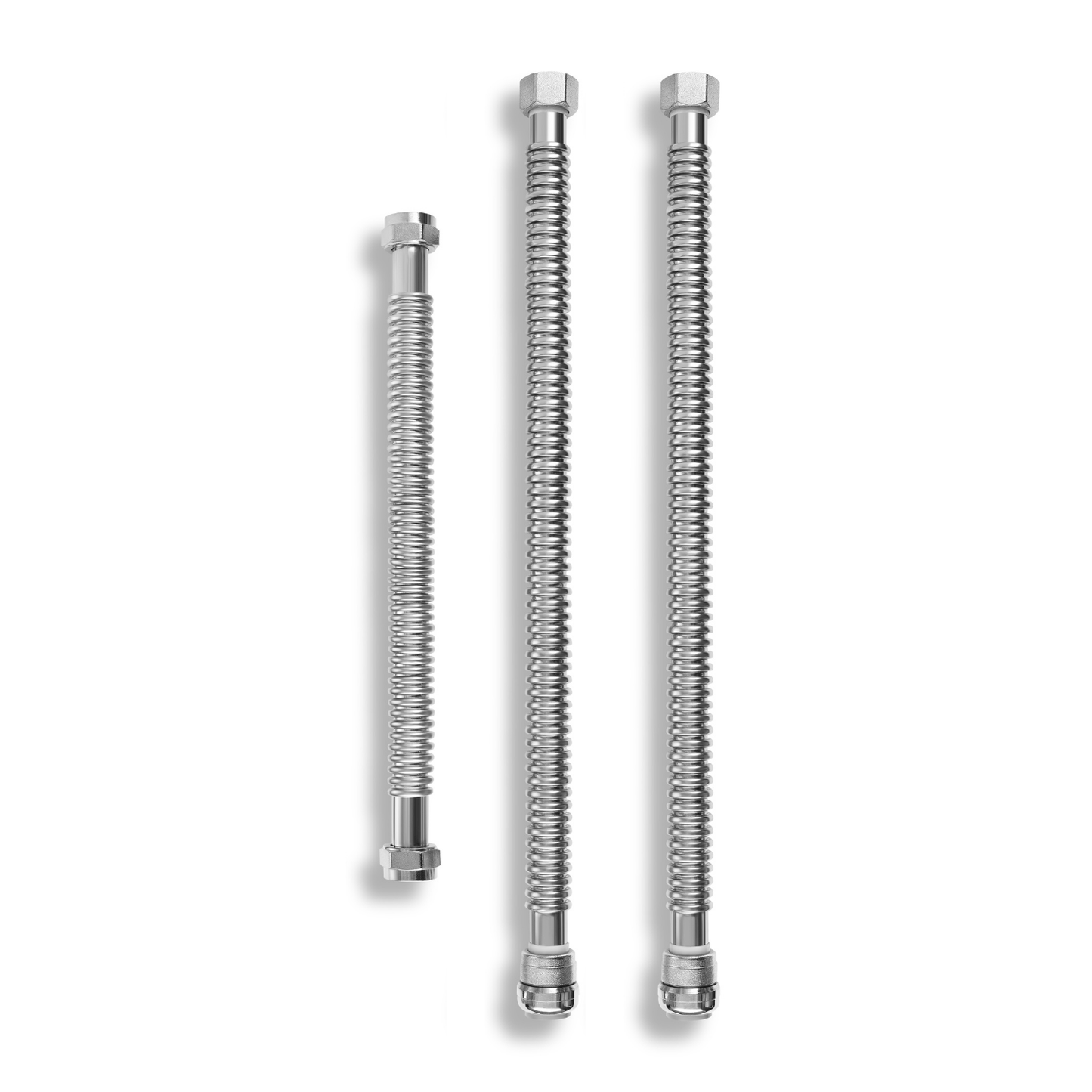 RKIN OnliSoft Pro Saltless Water Softener Carbon Filter Combo is featured in the videos below. The Well Water Filter and/or Salt Based Water Softener installation will be very similar, with additional drain and electrical outlet required.
Frequently Asked Questions
Does the RKIN Whole House Water Filter System add anything to the water?
Does RKIN Whole House Water Filter System require any maintenance?
Who installs my RKIN Water System?
When I move, can I take my RKIN Water System with me?
Do you have a technical service help desk?
Why should I get my water filter system from you?
How long will it take for me to receive my order?
What if I have more questions or need support?
Consumables and replacement cartridges
Your water quality may affect the longevity and replacement frequency of the filters.
Regular price

Sale price

$38.28

Unit price

per

Regular price

Sale price

$5.76

Unit price

per

Regular price

From $169.95

Regular price

Sale price

From $169.95

Unit price

per
Collapsible content
Specs

Whole House Carbon Filter

RKIN Water System Models

| System | CS8 | CS9 | CS10 | CS13 |
| --- | --- | --- | --- | --- |
| Bathrooms | 1-3 | 2-5 | 4-6 | 7+ |
| Carbon Media Capacity | 500K Gallons Or 10 Years | 1 Million Gallons Or 10 Years | 1 Million Gallons Or 10 Years | 1 Million Gallons Or 10 Years |
| Pre-Filter Replacement | Every 12 Months | Every 12 Months | Every 9-12 Months | Every 6-9 Months |
| Tank Width | 8" | 9" | 10" | 13" |
| Tank Height With Head | 48" | 52" | 58" | 58" |
| Connection Size | 1" | 1" | 1" | 1.5" |
| Flow Rate | 9 GPM Service / 12 GPM Peak | 11 GPM Service / 17 GPM Peak | 15 GPM Service / 23 GPM Peak | 28 GPM Service / 41 GPM Peak |

| Operating Temperatures | Operating Pressure | pH Range |
| --- | --- | --- |
| 36°F-120°F | 25-80 PSI | 6.5-10 |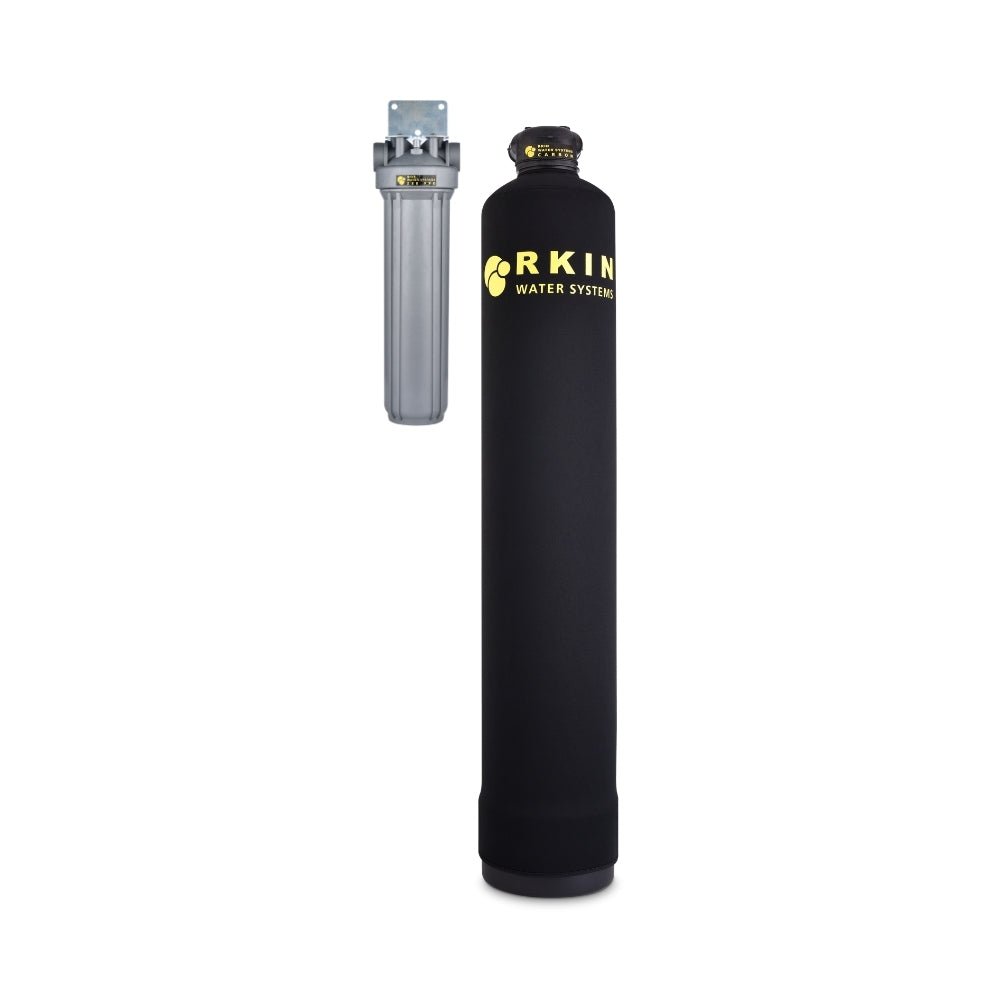 Enjoy filtered water throughout your entire home, with protection against harmful disinfection by-products

Experience the benefits of softer skin, healthier hair, and better-tasting water and food, all made possible by our certified components

Rest easy with our 1-year satisfaction guarantee, lifetime warranty on tanks and valves, made in the USA manufacturing
Regular price
$1,891.80
Sale price
$1,117.52
Unit price
per
Sale
Sold out
View full details